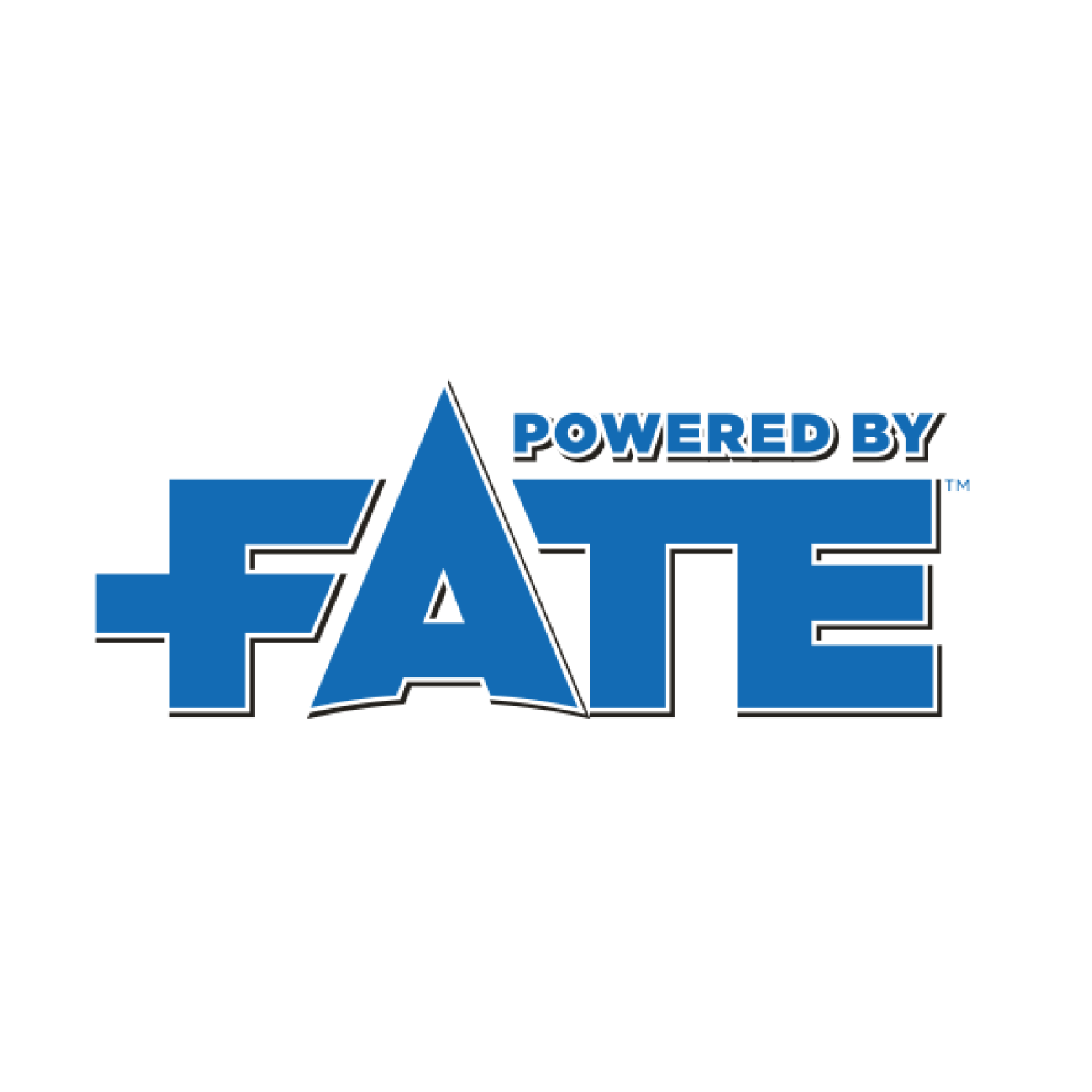 Welcome to the Powered by Fate Podcast, where we tackle anything and everything related to the Fate Core RPG system! Whether you're looking for rules discussion, game reviews, interviews with game creators, or actual plays, this is your one-stop shop for Fate!
In this episode, J.T., Rob, and Ben introduce themselves and the show, and discuss why you should play Fate - and what the system is and isn't geared for by default. They also take a look at Masters of Umdaar, a Fate Worlds supplement from Evil Hat, and answer some listener questions.
Please rate and review us on iTunes and wherever else you may get our podcast!
Fate™ is a trademark of Evil Hat Productions, LLC. The Powered by Fate logo is © Evil Hat Productions, LLC and is used with permission.